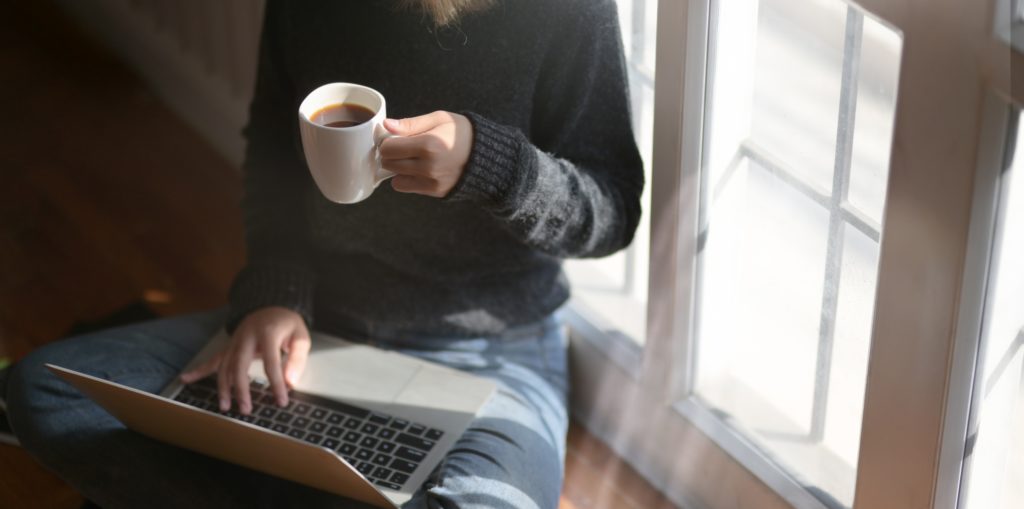 Finding yourself with a lot of time on your hands these days? Today's current social-distancing climate requires us to spend more time at home than ever before. The good news is that if your house is on the market or you're planning to sell soon, this is a perfect time to prepare. Here are a few suggestions from Realtor Kevin Mihm to get your house market-ready.
If your house isn't already on the market, now is a good time to find an agent in the Pittsburgh area. Connect with at least three agents, interview them by phone, video conference or eventually in person, and see who you connect with best and can handle your specific home selling needs. Use services like Howard Hanna's Agent Finder or Zillow to find your top three.
Clean. Out. The. Clutter.
Potential buyers want to envision their future in your home. Use this time at home to reduce, reorganize and refresh the inside of your house. A buyer cannot picture their own family living there when there's too much of your stuff. Lots of items to discard? Consider donating through a service like Pickup Please. They're currently putting pick-ups on hold, but you can set your donations aside and add yourself to the waitlist.
Make Small Updates and Repairs
Make a list of projects that you can take on yourself without a contractor and tackle those first. Updating kitchen hardware from a gold finish to a bronze finish is a simple project that can make a huge difference. Or – how about a fresh coat of paint in your bathroom or office? Simple updates can add a surprising amount of value.
Curb Appeal
Spring is here and your yard provides the first impression to potential buyers. It's time to get that yard cleaned up and ready to sell. Keep your lawn mowed, hedges trimmed, and consider flowerbeds for a pop of color.  Could you give your mailbox a fresh coat of paint? Or, does it need to be replaced? Assess your problem areas outside and get them taken care of during this time.
Keep it Clean
It's time to clean! Once you've decluttered and crossed off those interior projects, get into the habit of keeping your space tidy because once it's listed you will need to maintain a clean space daily. Unsure where to start? Check out some helpful spring cleaning tips from HGTV.