Welcome to Sewickley, Pennsylvania. Located only 20 minutes north of Pittsburgh. If you're looking for a home with quick and easy access to the city, but still has small-town charm look no further than Sewickley. Whether you find yourself in the village of Sewickley, Sewickley Heights, Franklin Park, or Marshall Township, there is something in this town for everyone. Here are a few things we love about Sewickley.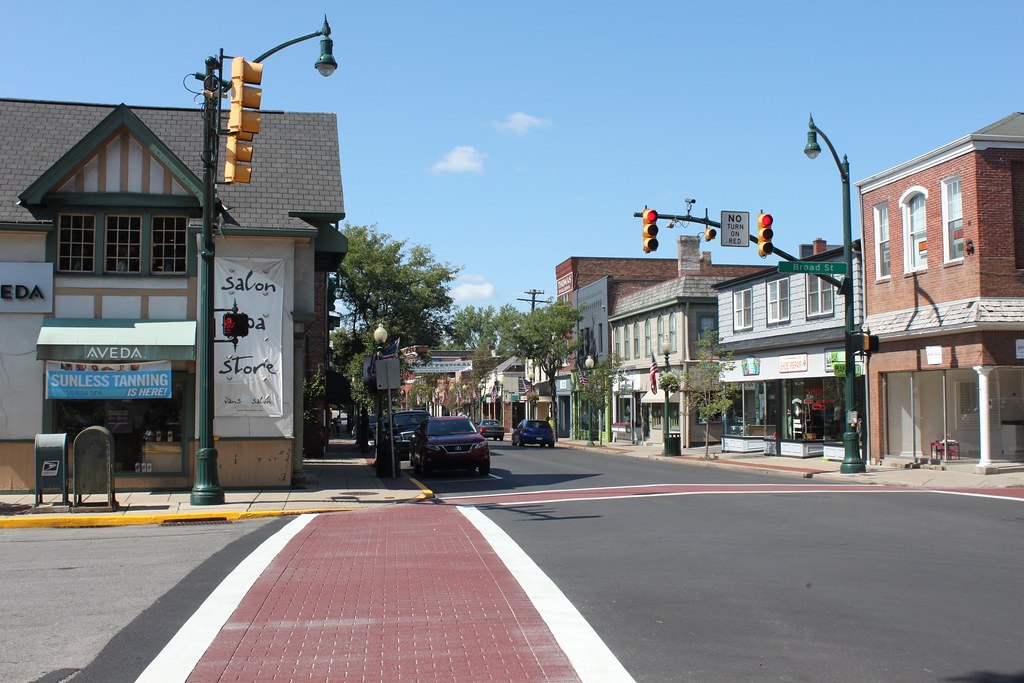 The Walkability
If there is one thing this town has locked down, it's the ability to walk just about everywhere. In addition to being able to walk everywhere, you will also find an abundance of places to sit outside and enjoy all Sewickley has to offer. The streets are lined with benches and gazebos.
The Dining
Where should we start? A few of our favorites in Sewickley include LULA, Vivo Kitchen, Mediterra Café, and Slippery Mermaid Sushi Bar. If you ever find yourself in the area, make a point to stop for lunch or dinner. You will not be disappointed.
The Shopping
Sewickley is lined with local boutiques and shops with something to suit everyone's taste and style. Looking for local home goods? Check out House 15143 or Gather Sewickley. Bride-to-be? Make an appointment at House of Couture Designs to see their beautiful and unique collection of gowns. Spoiled pooch? Head over to Three Dog Bakery to get some handmade dog treats and nutritious dog food.
The Houses
We weren't kidding when we said this town is full of charm. The charm doesn't stop at the boutique-lined streets. In town you have everything from new construction to beautiful restored, Victorian homes. In Sewickley Heights, you will find homes with an abundance of land and privacy. The Sewickley zip code of 15143 also includes areas of Franklin Park and Marshall Township, where you will find several beautiful residential communities.
The School Districts
Wondering where the catch is? You won't find one. Even the school districts are top-notch in Sewickley. The public school district in Sewickley is Quaker Valley, which is one of the top-rated schools in Allegheny County. The Sewickley zip code 15143 includes Franklin Park and Marshall Township, which are part of the North Allegheny School District. In addition to these top-rated school districts, families who prefer a private education also have Sewickley Academy as an option.