Pittsburgh has a large selection of desirable suburbs and neighborhoods to suit everyone's taste and style. One of our favorite neighborhoods in the North Pittsburgh region is Gibsonia. Located just 25 minutes northeast of Pittsburgh, Gibsonia offers close proximity to the city while still providing the luxury of living in the suburbs. Here are a few of our favorite features of Gibsonia, Pennsylvania:
The Neighborhoods
Whether you want to live in a residential neighborhood or have a little bit of land of your own, Gibsonia has something for everyone. One neighborhood that we love in particular is Treesdale. Quiet, quaint and safe are just a few words you could use to describe the Treesdale community. The Treesdale Country Club has a little bit to offer for everyone in the family; from the 27-hole championship golf course to the outdoor swimming complex to club dining at Arnie's Tavern.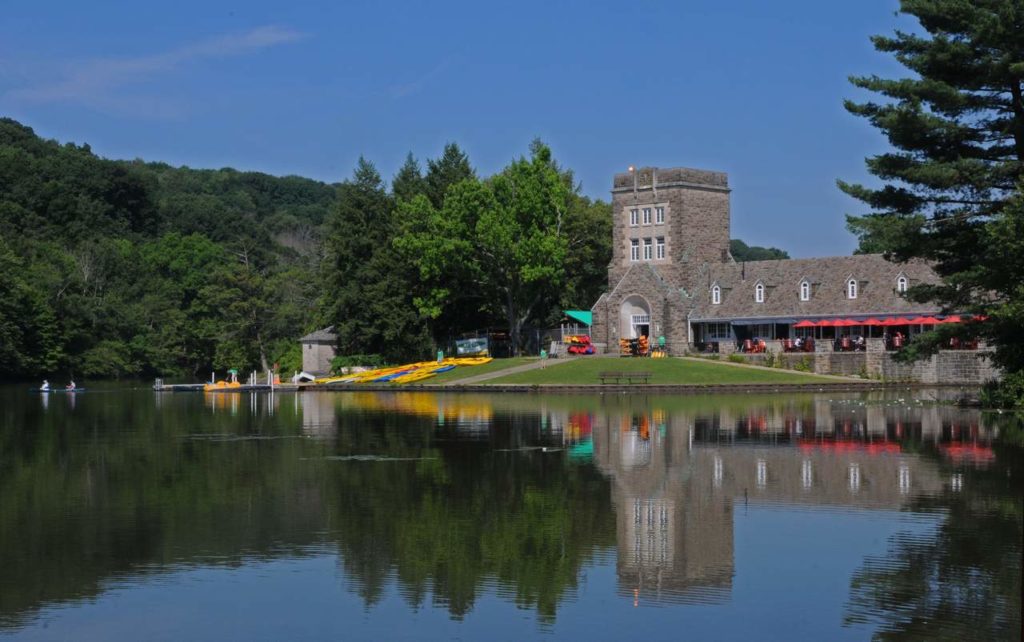 The Parks
North Park is conveniently located just five minutes outside of Gibsonia. The park offers 3,075 acres of trails, shelters, playgrounds, and recreation facilities.  There is something for everyone at North Park. Spend your day kayaking on the lake or taking your pup to the dog park. End your day at the park enjoying dinner on the water at the Boat House. In addition to North Park, Gibsonia is also home to Richland Township Community Park. Richland Township Community Park offers multiple sports facilities/fields, pavilions to rent, as well as playgrounds and a splash pad for the little ones!
The Dining
Gibsonia has a wide variety of restaurants and dining options. Everything from big chains to local spots. Wine lover? One of our favorite spots in the summertime is Narcisi Winery. Craft beer is more your style? Gibsonia is also home to Strange Roots Beer and Barrel Junction. Some other favorite local spots include Atria's, Aviva Brick Oven, The Clubhouse, and Emiliano's Mexican Restaurant & Bar.
The Schools
Gibsonia is located in the Hampton School District as well as the Pine Richland School District. You won't find that you have to compromise when it comes to school districts. Hampton was rated #6 in the state of Pennsylvania for school districts with the best teachers, amongst several other top-ratings. Pine Richland is not only is it known for its academics but was also rated #15 in the state of Pennsylvania for athletics and #2 in the Pittsburgh area for athletics. According to Niche.com, both school districts are rated with an overall grade of 'A' or higher.